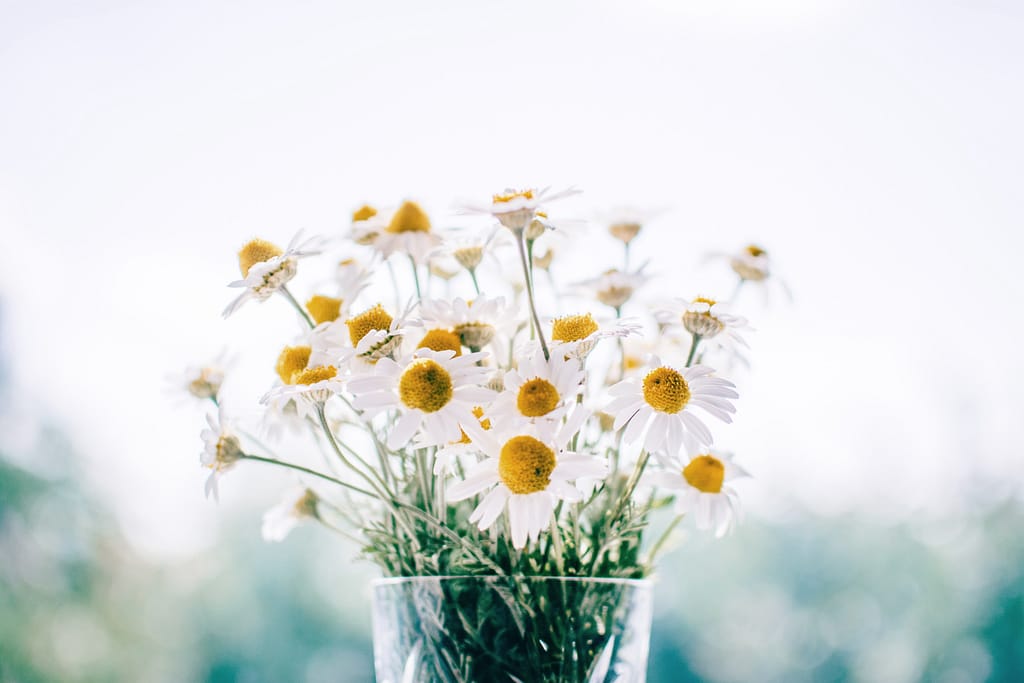 Essential oils' compounds are extremely small so they can pass through the skin and into the body quickly. Many Essential Oils could be too harsh to our bodies if digested or used topically on the skin. In order to avoid this, the oils need to be diluted with a carrier oil.
A carrier oil is an oil with larger compounds and comes from the fatty part of the plant. The carrier oil dilution can increase the length of time the essential oils stay on your skin and would also prolong the aromatherapy effects.
Some people mistakenly think that using carrier oils can reduce the effectiveness of the oil but in fact, it can have the opposite effect. Dilution increases the surface area of absorption and with certain oils that prevent sensitivities.
Common carrier oils include:
The recommended dose for dilution, for most people, is 10 percent dilution – 5 drops of oil per 1/2 tsp.
This information is not presented by a medical practitioner and is for educational and informational purposes only. Readers are cautioned to rely on their own personal judgment about their individual circumstances and act accordingly. Always seek the advice of a qualified medical professional with any questions you may have regarding a medical condition.